hidayah, my ex-classmate in high school called me last saturday. she was about to visit the shooting range here in batu pahat. it happened that im juz few minutes away from the shooting range, so i went to see her there and apparently i got my camera with me. so without thinking, i did some quick shots. well of course with permission. :)

never went to such place like this. never did know that hidayah was a Sukma athlete too! (well pretty much she kept it between herself! :P) as i arrived, theres a few schoolkids were practicing. the coach, En. Subari Arifin told us, they practising for the next Sukma. except he and his coach partner, Mr. Victor Nikolaive, havent select the athlete yet.

it was a short session of 10 meters air pistol but i manage to get some information from Hidayah and Mr. Victor about the place, and about the training as well. (fyi, Mr.Victor is a russian coach!) i did try to play with the gun, but i tell u, its fricking hard to shoot the target! well another experience of shooting instead of shooting pics. :)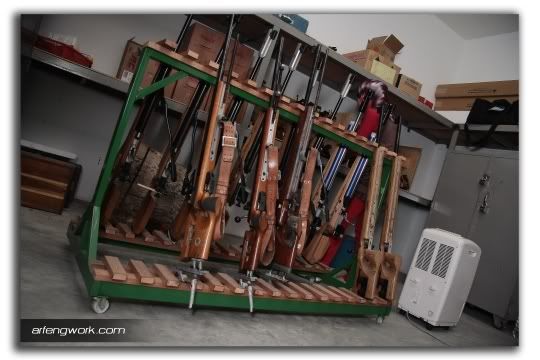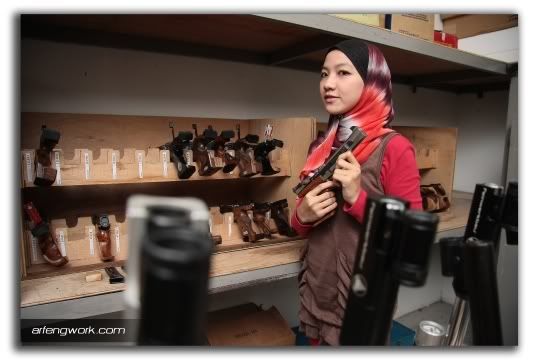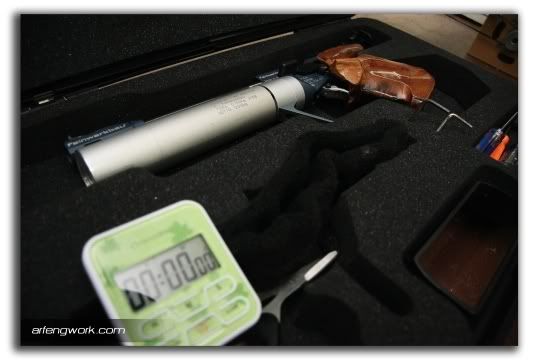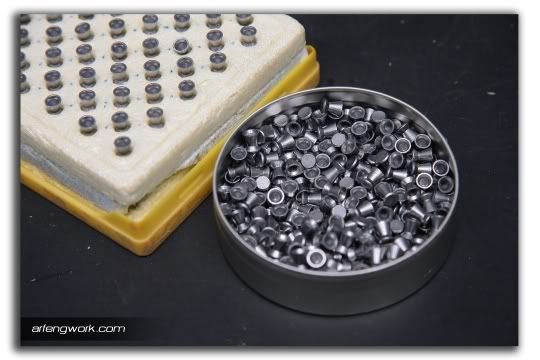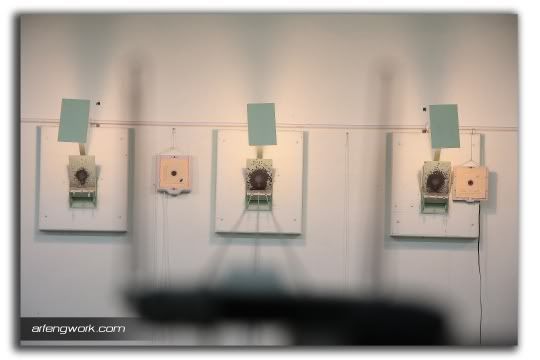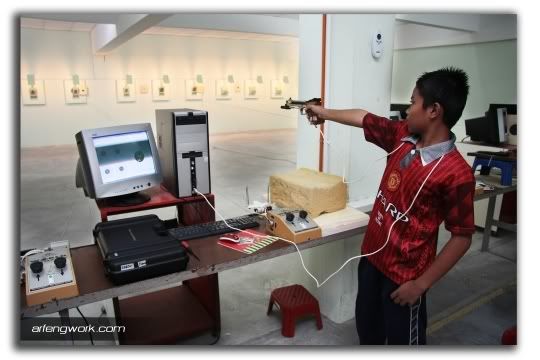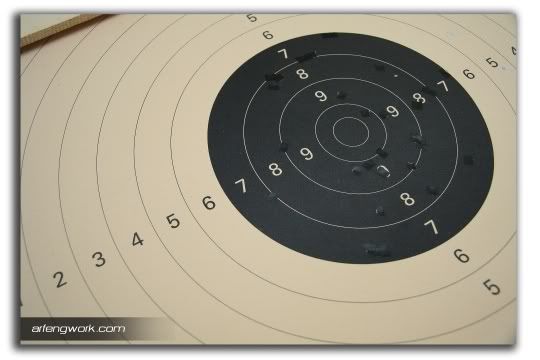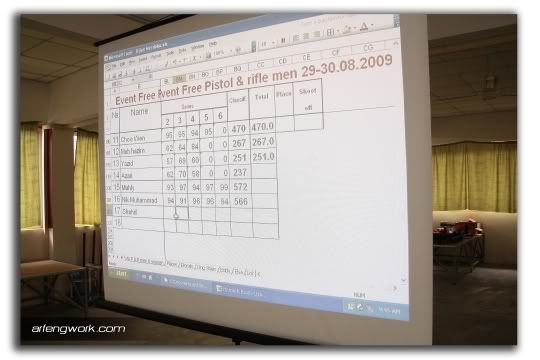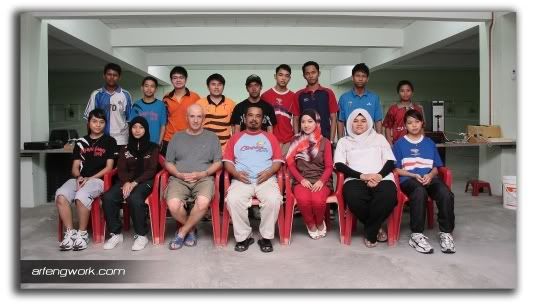 guys, good luck 4 Sukma next year!
go Johore Contingent weehoooo!! :D
md adib md yunos
+6017.7669676 | mobile
+6013.7017530 | workstation
www.arfengwork.com | official website
www.facebook.com/arfeng | personal
www.myspace.com/arfeng | personal
support@arfengwork.com | email
arfengwork@yahoo.com | YM